Clinics
The Seagold Centurion Equestrian Centre are proud to offer clinics from some of the best equestrian trainers.
Anna Warnecke Eventing Clinics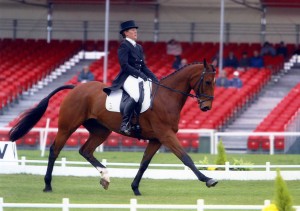 Anna, a member of the German Eventing Championship Team for over 10 years and winner of a Bronze European Medal, has competed at over 19 CCI**** events.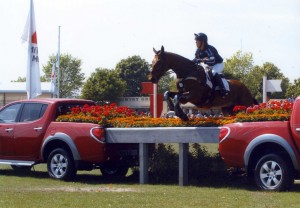 Anna runs regular eventing and discipline specific clinics throughout the year at the centre, for all ages and abilities.
If you would like to attend one of her clinics, please call Anna on 07870566801.